We all know the importance of reading to our children and the importance of having them read frequently to themselves. In fact, the National Education Association reports that students who do more reading at home are not only better readers, but also have higher math scores. Research also shows that the more types of reading materials that are available at home, the higher students score in reading proficiency.
But as parents we know an interest in reading and books doesn't come naturally for all kids. That's why it's crucial to find books that will peak and hold their interest. It's a bonus when these books teach them something at the same time. That's where National Geographic Books come in. I can honestly tell you my 7-year-old daughter is hooked on the National Geographic Kids Level books.
Each of these books features a different topic like butterflies, bears, coral reefs, etc. She truly enjoys reading the facts and often tells me about them later. I actually learn things too because I didn't known half the stuff that's in these books!
There are several other National Geographic Books that are also very cool and worth checking out. They're a great way to kick off the new year with your kids and get them interested in reading.
2017 Almanac- This one is geared toward kids ages 8-12. There's everything from fun nature and science facts to crafts and activities.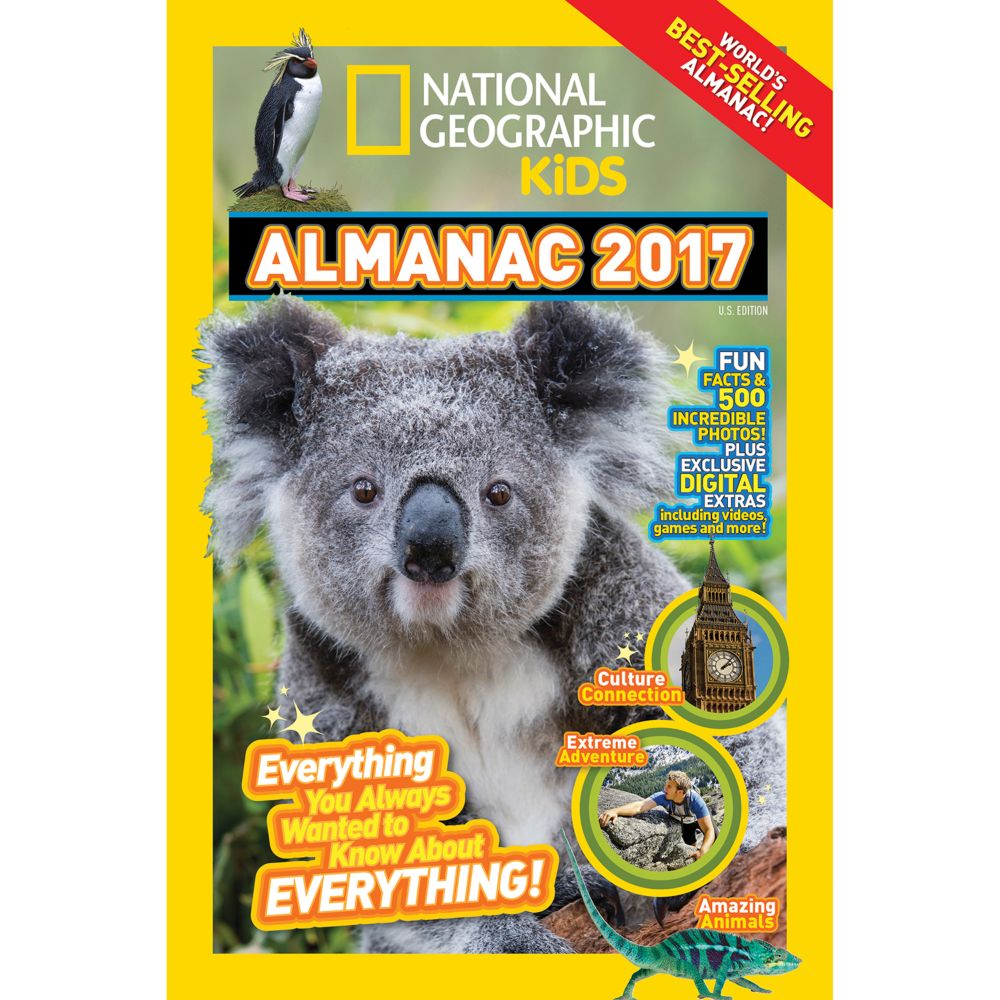 This year's almanac also includes highlights about National Geographic Explorers and their projects. There are also "17 facts for 2017" featured in every chapter.
Weird But True 8-This book will keep kids busy as they learn about 300 new outrageous weird but true facts.
Photos and illustrations accompany these facts that span from food to space and nature. This book is also geared towards kids ages 8-12. If your kids like the books, then they'll also like the Weird But True television show. Just like the books, the show gives all the same facts, but in a television show format. It's a great way to supplement the information in the books.
Tales from the Arabian Nights-You may not think of this one as a traditional National Geographic Book, but that's what makes it so great.
In this book, Arabian folk tales from One Thousand and One Nights are retold, including those of Aladdin. There are vibrant illustrations to go along with the stories. Because of the topics, it is also best suited for kids ages 8-12.
Ultimate Oceanpedia-If your kids love to go to the aquarium and never want to leave, then this is the book for them.
Sea turtles and coral reefs are just a sampling of the topics that are covered here. The book also tells kids about the efforts being made to preserve the ocean and what can be done in the future. This book is geared towards kids ages 7-10.
Little Kids First Big Book of Animals-It's never too early to introduce your kids to the National Geographic books.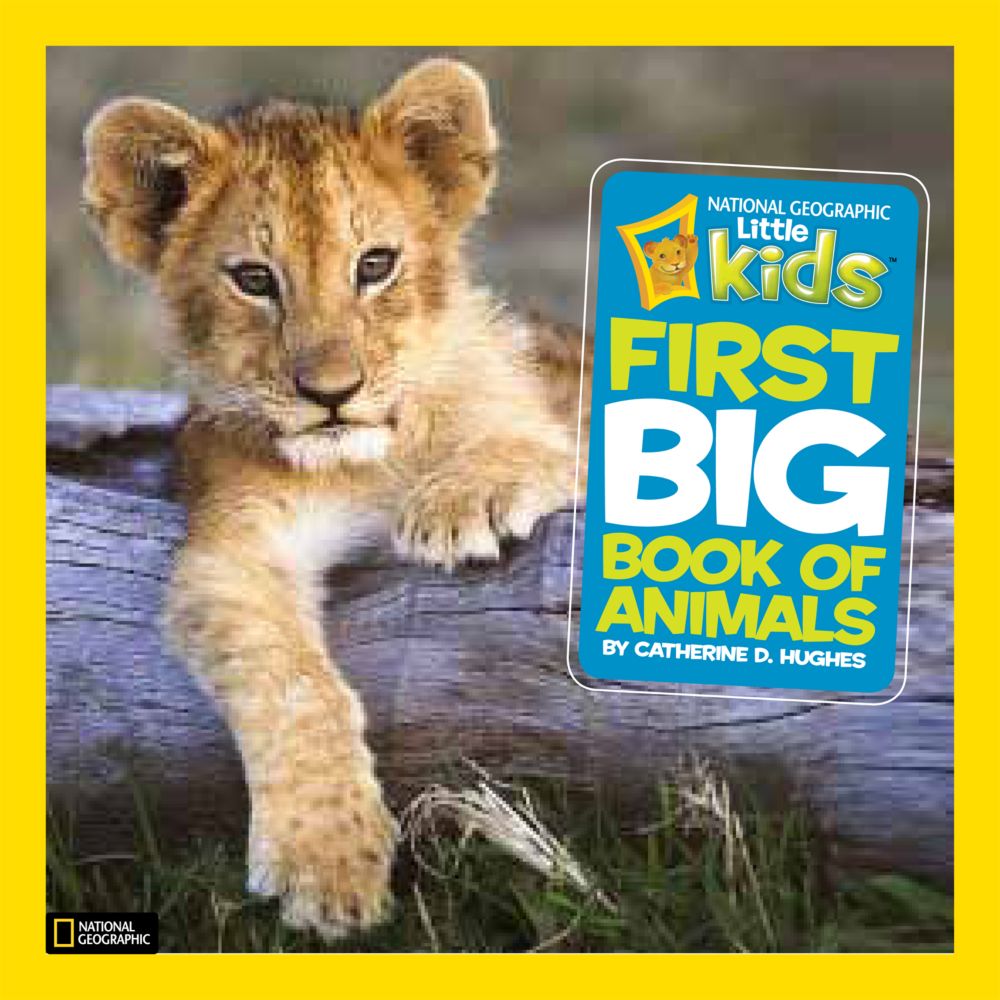 This book is perfect for kids ages 4-8. Here smaller kids will learn all about a variety of animals. From fluffy animals to ones that are scaly and small, you'll find them all in this jam-packed book. The book contains more than 150 pictures from National Geographic. There's also kid-friendly text so parents can easily tell kids about the animals they see in the book.
If you want to turn your kids on to reading in 2017, try the National Geographic books. There are so many topics available that they're bound to find something to interest them. Happy reading and Happy New Year!