The choice of one's career is one of the most important life decisions, so it's not a surprise that we even tend to question our children about what they wish to become and do later on in their life. Just remember how many times you've heard the question "What do you want to be when you grow up?" Well, that's perfectly understandable since one's career is truly a crucial part of one's personality. However, what happens when we're not satisfied with what we've become in life? Should we stay quiet and endure it? Of course not! We all deserve a second chance – you just need to grab it! Change your career and do something you love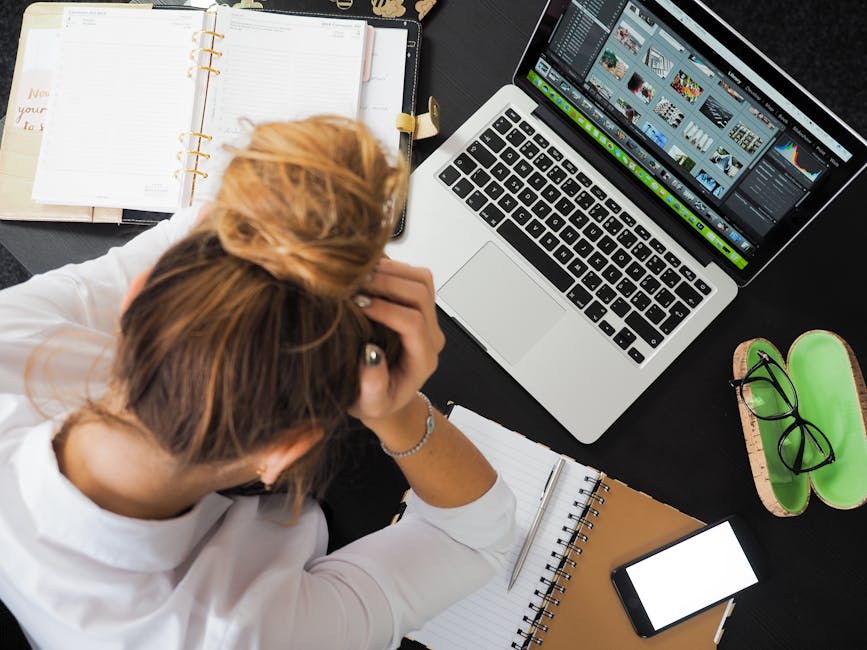 Remember your childhood
So far you've realized that you want to change your career to something you love, but you're still not completely sure what that is. Don't worry, you just need to learn how to truly listen to yourself and looking back to your childhood can help you significantly. During that time, you were able to dream about everything that you would like to do one day without the constant bites of reality and your own stubborn scepticism. It's high time you reconsidered your past wishes and tried to make them happen. Good luck!
Be positive
One of the biggest obstacles of changing your career to something you truly love is negativity. Therefore, it's crucial that you try to change your perspective immediately and start believing in yourself. After all, you can't expect others to believe that you're capable of achieving something if you doubt your own strengths. Finally, we guarantee you that just by improving your attitude, your chances of success will significantly increase.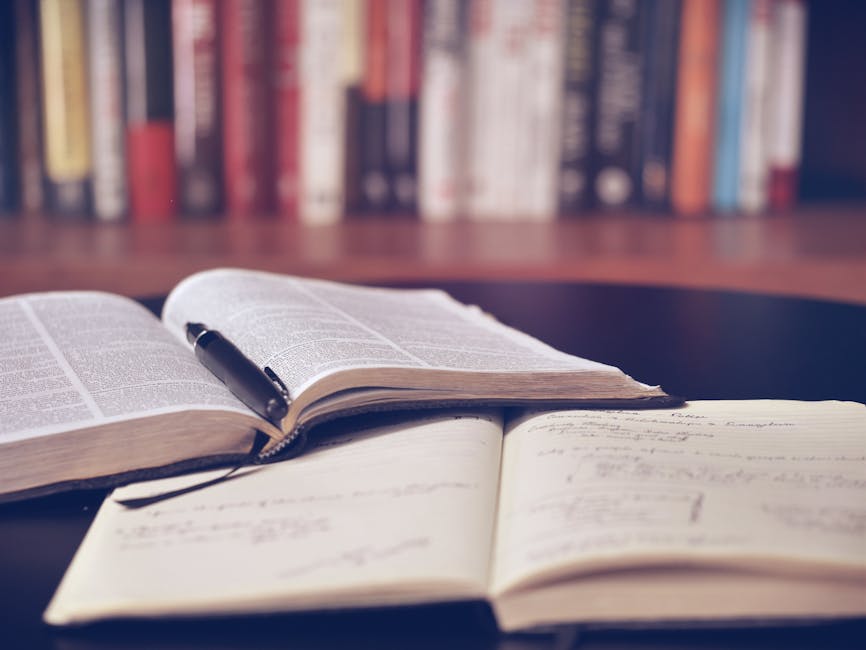 Invest in your education
It's never too late to actively upgrade your education. So, if you realize that you need to enrol at a faculty in order to be able to do what you're interested in, don't even think about giving up. Although it's true that it can be harder to study once you are a grown-up with a job and even children, it's far from impossible, especially nowadays when universities offer various opportunities like online classes and even some night courses. You just need to be well-informed on what the requirements of every university are. For example, take a look at the following explanation on how to get into Harvard and you'll realize that even the world's best universities are an absolutely achievable goal.
Make a good use of social media
Luckily, we are living in the modern age which is marked by the appearance of dozens of social networks which can help us in our search for our dream career as swell. Not only do networks like LinkedIn, Facebook and Twitter connect us with people with same interests, but they provide us with an opportunity to research various blogs and forums, and thus establish some valuable contacts and discover what we would really love to do in our life.
Start with some short-term goals
It has been shown that people perform better if they are presented with short-term goals because it seems much more feasible to achieve them than the long-term ones. This is completely understandable since we all need to see some results in order to be encouraged to continue with our endeavors. For example, if you have decided to graduate from the university and then pursue a certain career in that field of study, we advise you to divide your goal into smaller steps and start with a short-term ones like attending all the classes. Afterwards, when you have achieved your first one, you should set the next and so on.
Dream big
Being realistic is a positive personality trait. However, it seems that many of us are forgetting that the line between being a realist and a pessimist is a thin one. So, instead of risking becoming a person who undermines their capabilities and chances to succeed, try to dream big and forget about setting any boundaries for yourself. We guarantee you that you'll notice a huge change immediately, so don't be surprised if you achieve your goals much faster than you thought possible.
Be the risk taker
Finally, if you really want to be successful and change your current career into something you truly love, you have to be ready to take certain risks as well. Of course, this doesn't mean that you should make hasty decisions putting everything that you've achieved so far in jeopardy, but simply that you should act fast once a good opportunity strikes.
As you can see, it's never too late to change your career and do what you find the most suitable and enjoying. All it takes is being persistent and believing in oneself, and everything else will follow. Finally, keep in mind that education is extremely important as well and don't ever hesitate to give it a try and learn something new which will secure you a better position and new opportunities in the future.